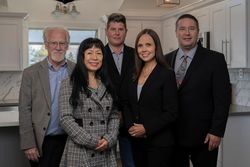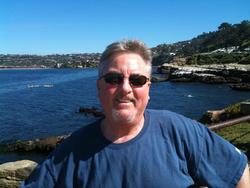 I was born in Washington D.C. and grew up in Fairfax Virginia until age 15 when my family (my mom and 3 younger brothers) moved to Oceanside CA.

I attended Oceanside High School from my sophomore year until graduation and then graduated from Mira Costa College with and AA degree two years later.

Although my focus was on Early Childhood Education (elementary teaching), I was also a mechanic and began working in New Car Dealership service departments as a mechanic, then as a service writer and eventually as a service manager. I devoted 30 years to this endeavor before deciding to make a change.

I was licensed in Nevada as a Realtor in April of 2006 and then later as a Broker Salesman with a GRI (graduate of the real estate institute) designation a few years later.

I have been told by many previous clients/friends, that I have an easy way about me, am a great listener, pay a lot of attention to details and make each client feel as though they are my only client.

I have also been told that I am "relentless" in the pursuit of as close to perfection as possible.

I have always felt that it is a privilege to represent a buyer or seller in what in most cases, is the single largest monetary transaction they will have in their life.

I would welcome an opportunity to meet and talk about how I may be best able to assist you.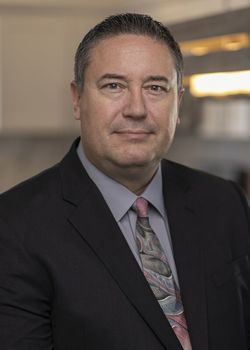 I have worked, managed, and owned businesses in Las Vegas for over 21 Years, and I call Las Vegas my
home. I am a Full Time REALTOR and a strong negotiator who knows how to get the home you want
when we find it.
I hold an Engineering Degree, and tend to be analytical, organized, and technically savvy, which means
if you are local or an out-of-town customer, I am able to handle all of your transactions electronically.
The best part is you will deal directly with me throughout the entire Purchase or Sale process. You will
not be handed off to assistants or transaction coordinators! I handle everything!
I sound so serious, right? Not really, I am very laid back and patient. Looking for a home does not need
to be stressful, so I focus on making your home search fun and entertaining. I also have Lenders and
other Real Estate vendors available to ensure a smooth transaction. I will be there every step of the way
to make your transaction successful.
If you are looking for a fun agent that can get things done, I look forward to being Your Real Estate
Agent!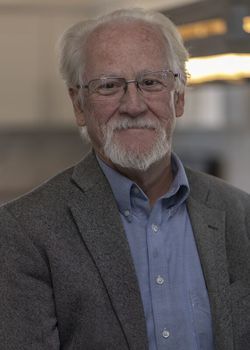 Senior management at a major retailer for 28 years.Part of my duties included developing malls in various states. I was a leading financial advisor and analyst for 3 major firms for over 5 years which included a Senior Vice President at major financial institution. A top producing real estate agent for one of the original on-line real estate firms.I have worked with private equity funds on the purchase of real estate as well as individual home buyers and investors. My goal is to make your real estate needs and wants become a reality for you.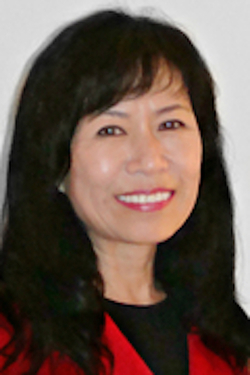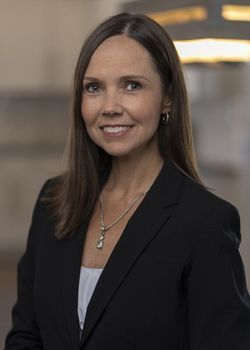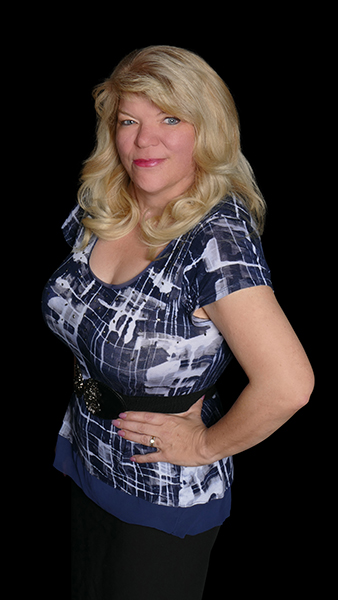 I have been in the real estate services business in the Las Vegas and Henderson real estate markets for over 12 successful years and will be here for many more. This longevity and confidence comes from my real estate services to a great many buyers and sellers, and their recommendations to others that result in repeat and referral business that keeps me productive and successful.

As a full service Las Vegas and Henderson real estate professional, I work with buyers, sellers and investors in real estate transactions spanning all of the price ranges and property types.

Residential Single Family My residential single family services connect buyers with sellers every day, and I do it with professionalism and a total dedication to my clients. This property type is the majority of my market transactions, but by far not the only one in which I have expertise.

Condominiums While condominiums are residential, they re a very different market focus, and I am an expert in evaluating condos and helping buyers and sellers to cope with the special financing and homeowner concerns for this property type.

Multi family Investors are great clients for me. Multi family properties are a very unique market. The detailed return on investment and valuation calculations investors need to evaluate properties for rental are second nature to me.

Investors I assist investors whether "flippers" or long term holders in finding the deals that work for them. I understanding remodeling cost and hold times. I will not disappoint you.

Military and Veteran Housing Certified As a Veteran myself, I understand the Department of Veteran Affairs (VA) and their loan processes. I can help you quickly navigate the system and we can get you into a home fast.

Call me at 702-271-0159, Text or email me to start a discussion of your needs. Or, fill out this quick form and tell me about your property interests and an overview of your needs.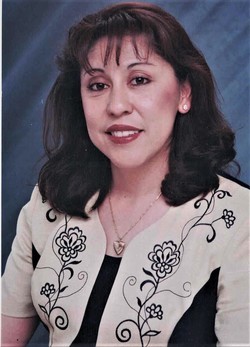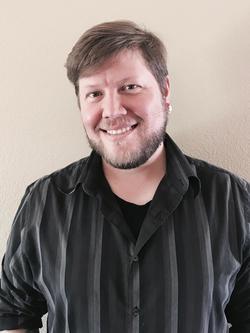 Having grown up in the Real Estate industry, Joshua followed his mother and his grandmother into the business, providing him with a solid foundation with which to grow his practice. Joshua knows well all areas of the Las Vegas, as well as Henderson, Green Valley, North Las Vegas, and including Summerlin, Centennial, Mountains Edge, Southern Highlands and the Downtown area, having been a resident here for the past 23 years. Joshua began his working career in Customer Service at the age of 16. Joshua prides himself on the level of service he provides. He looks forward to assisting with any of your real estate needs.

A 2nd Generation Real Estate Professional, Veronica obtained her original real estate license in Orange County, CA in 1987. Relocating to Las Vegas in 1995 she acquired a Nevada real estate license that year, and a Broker license in 2002. Throughout her 30+ year career in the real estate industry, she has achieved top performance levels in both listings & sales, has been a corporate trainer of real estate agents as well as a coach and mentor to hundreds of real estate licensees. She sat on a board of directors and has been the managing Broker of Record for numerous real estate companies throughout the Valley. Joseph Addison said it best, "Three grand essentials to happiness in this life are something to do, something to love, and something to hope for." Veronica's real estate practice gives her the opportunity for all three. She looks forward to putting her skills to work for you!