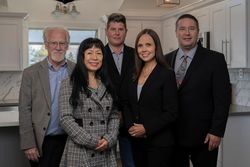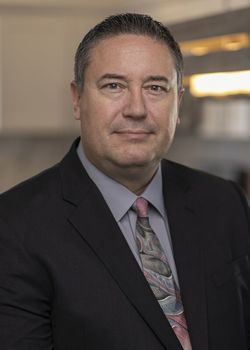 I have worked, managed, and owned businesses in Las Vegas for over 21 Years, and I call Las Vegas my
home. I am a Full Time REALTOR and a strong negotiator who knows how to get the home you want
when we find it.
I hold an Engineering Degree, and tend to be analytical, organized, and technically savvy, which means
if you are local or an out-of-town customer, I am able to handle all of your transactions electronically.
The best part is you will deal directly with me throughout the entire Purchase or Sale process. You will
not be handed off to assistants or transaction coordinators! I handle everything!
I sound so serious, right? Not really, I am very laid back and patient. Looking for a home does not need
to be stressful, so I focus on making your home search fun and entertaining. I also have Lenders and
other Real Estate vendors available to ensure a smooth transaction. I will be there every step of the way
to make your transaction successful.
If you are looking for a fun agent that can get things done, I look forward to being Your Real Estate
Agent!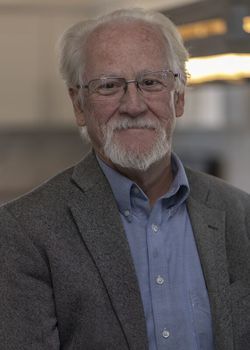 Senior management at a major retailer for 28 years.Part of my duties included developing malls in various states. I was a leading financial advisor and analyst for 3 major firms for over 5 years which included a Senior Vice President at major financial institution. A top producing real estate agent for one of the original on-line real estate firms.I have worked with private equity funds on the purchase of real estate as well as individual home buyers and investors. My goal is to make your real estate needs and wants become a reality for you.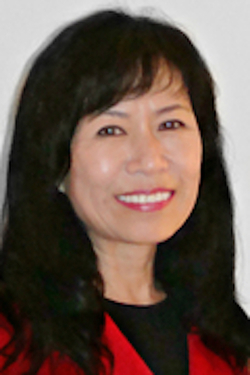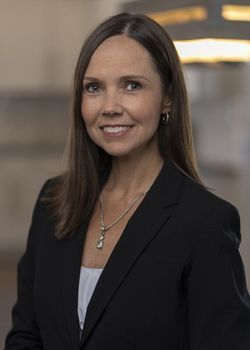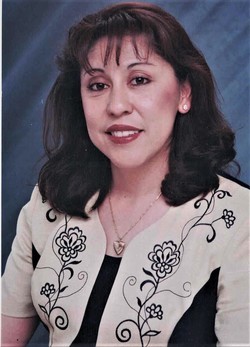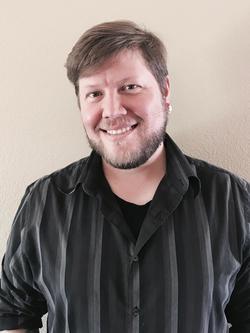 Having grown up in the Real Estate industry, Joshua followed his mother and his grandmother into the business, providing him with a solid foundation with which to grow his practice. Joshua knows well all areas of the Las Vegas, as well as Henderson, Green Valley, North Las Vegas, and including Summerlin, Centennial, Mountains Edge, Southern Highlands and the Downtown area, having been a resident here for the past 23 years. Joshua began his working career in Customer Service at the age of 16. Joshua prides himself on the level of service he provides. He looks forward to assisting with any of your real estate needs.

A 2nd Generation Real Estate Professional, Veronica obtained her original real estate license in Orange County, CA in 1987. Relocating to Las Vegas in 1995 she acquired a Nevada real estate license that year, and a Broker license in 2002. Throughout her 30+ year career in the real estate industry, she has achieved top performance levels in both listings & sales, has been a corporate trainer of real estate agents as well as a coach and mentor to hundreds of real estate licensees. She sat on a board of directors and has been the managing Broker of Record for numerous real estate companies throughout the Valley. Joseph Addison said it best, "Three grand essentials to happiness in this life are something to do, something to love, and something to hope for." Veronica's real estate practice gives her the opportunity for all three. She looks forward to putting her skills to work for you!